upcoming events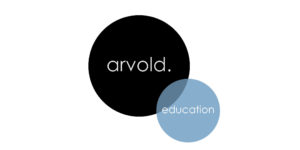 Private Event
February 24, 2020 2:00 PM to 4:00 PM
Tru Self is rehearsal for life…for business professionals, leaders, entrepreneurs, creatives, and all humans.
For personal and professional growth, the Tru Self journey is all about tuning your frequency to the best version of yourself. Whether you seek a small shift or a seismic transformation, this experience instills confidence and cultivates satisfaction through positive engagement and effective communication. Rooted in the craft of acting, our curriculum applies methodology and scientific insight to enhance every human's ability to connect. Erica Arvold leads self-reflective explorations, physical exercises, and visualizations that invite discovery and expression of Tru Self.
---
This event is sold out.
---
Educators:
---