upcoming events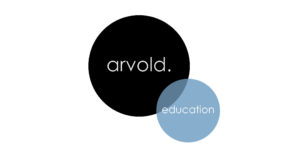 Private Event
May 17, 2018 4:00 PM to 8:00 PM
This four-hour intensive class expands and deepens the craft concepts introduced in Total Preparation I. Actors explore in-depth the final five steps of the Arvold/Warner 10-step preparation checklist, participate in group exercises and receive individual coaching through scene work led by master teachers Richard Warner and Erica Arvold. Required prerequisite: Total Preparation I
Participant: $235 Investment
Features of the class include:
sensory work
in-depth script analysis
external and internal character development
on-camera practice
personalized coaching
Grounded in the detailed study of a scene, actors practice efficient, effective techniques for creating action-based characters. The first half of class is discussion and exercise based, and the second half is intensive coaching – please come prepared to work!
Participation in Total Preparation II requires the prerequisite enrollment and participation in Total Preparation I. Students who have not completed Total Preparation I may not enroll in Total Preparation II without prior approval.
---
DISCLAIMER:
Erica Arvold is a member of Casting Society of America, and the following disclaimer is aligned with both the rules and regulations of CSA as well as the core beliefs of arvold.education. This class is a learning experience. It is not an audition or employment opportunity. As such, when this class is over, Erica will not be taking home, nor be given access to your headshot, resume or any of your other promotional materials.
---
Educators:
Drama Inc. - 650 Hamilton Avenue SE, Suite I, Atlanta, GA 30312
---