upcoming events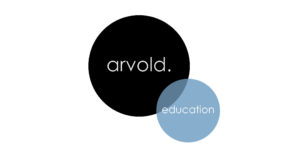 Private Event
October 18, 2019 6:00 PM to 10:00 PM
Friday, October 18, 2019 | 6pm – 10pm

&
Sunday, October 20, 2019 | *Time Varies
Mini Prep is a 4-hour intensive providing actors personal, in-depth instruction and practical, professional advice on the preparation process. This class combines Arvold-Warner's core curriculum Total Prep 1 and Total Prep 2. Master teacher Erica Arvold guides actors using the Arvold-Warner 10-step preparation checklist for creating character for film & television. This multi-layered, progressive study is for intermediate adult actors, college-level and above. The Arvold-Warner approach is a synthesis of the major 20th century acting methods, with a focus on supporting and developing each individual's personal practice while also expanding their craft toolkit. Grounded in the detailed study of a scene, actors explore efficient, effective techniques for creating action-based characters for the audition as well as the set.
Sunday, October 20, 2019 | *Time Varies 
REEL DIRECTION | 10.20
Reel Direction is an all day shoot where Erica Arvold directs the original scenes by LA REELS, specifically guiding and overseeing the performance of the individuals while implementing tools and techniques presented in Mini Prep.
*time is dependent on individuals custom scene from LA REELS.
---
Educators:
2800A N Druid Hills Rd NE, Atlanta, GA 30329
---