summer learnin'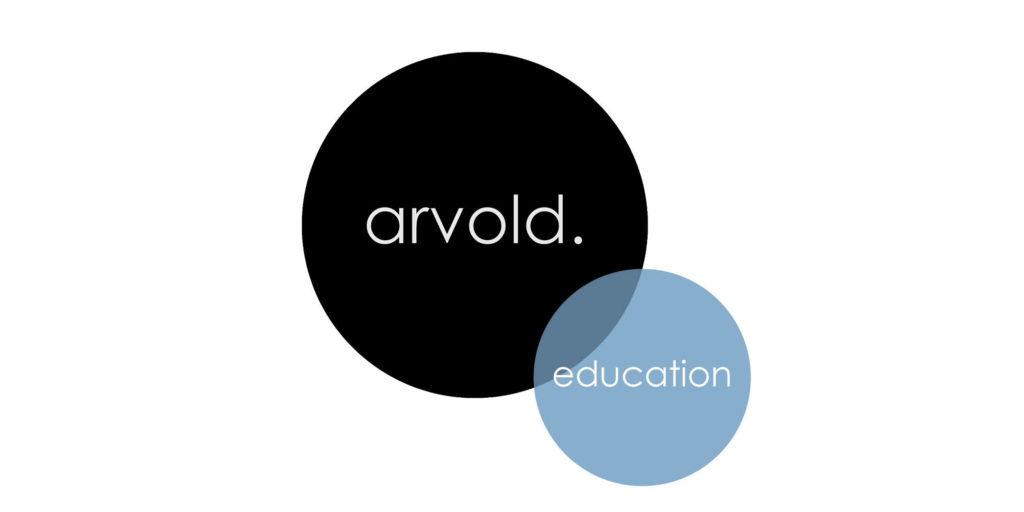 Hello friends!
According to the Greek philosopher Heraclitus of Ephesus, "Life is flux" – a saying we solidly embrace at Arvold Warner Studio. Many changes are upon us, and we have a lot to share in this email.
First up: Richard Warner. After many years mentoring actors in the Mid-Atlantic and Southeast, this master teacher and colleague is returning to his old stomping grounds in New York City. Picture a large, friendly button labelled with the reassuring phrase DON'T PANIC. This simply means we get to expand our range to offer coursework in NYC, and we'll be starting in late July.
Secondly: Richmond. The last time we taught in Richmond was too long ago, and we've been asked by so many people to hold classes there – so we're taking the leap, August 16-18. Friday night will be a two-hour discussion led by Erica and Richard for all film artists, and attendance is donation-based in support of Side By Side Richmond. See below for scheduling and enrollment. Note: you must register via eventbrite to attend. Spaces fill up quickly and we have limited seats.
Third: Total Prep Fusion. This is a new class on our roster, a seven-hour intensive that combines material from our Total Prep 1 & 2 classes. This course offers the full Arvold Warner Studio 10-Step preparation checklist – all in one day – so come prepared to work. And we're offering it twice in Richmond.
Third-and-a-half: Scholarships. The VA Film Office has graciously agreed to sponsor two students, one for each of our Richmond classes. To apply, you must be a Virginia resident and submit 500 words explaining why you're the perfect candidate to receive this generous gift. Please send to [email protected], along with your resume, headshot, and/or reel. Entries must be submitted by midnight, July 31st, 2019 and selections will be made by August 7th, 2019. Details are on our Richmond listings below.
Finally: META. arvold.education believes in joy, and believes that actor training methods can be applied nearly anywhere in order to create happier humans. Mastering Engagement Through Action is our new professional coursework that can teach people how to meaningfully engage (or reengage) with their colleagues, their work, and their life.
We honestly couldn't be prouder of our students. The number of important, diverse projects that have landed in our region is remarkable, and our students keep returning to us with their tales of confidence in their auditioning skills, their love of craft practice, and their excitement in creating character for the screen. Our students are why we do this.
Check out our summertime offerings below! We're firming up our fall/winter dates to include classes in additional cities such as Baltimore, MD and Los Angeles, CA. Browse our events page and follow our social media @arvoldofficial for updates!
---
ATLANTA, GA
July 20, 11am – 6pm | CLICK TO ENROLL | Dustin Felder Acting Studio | TOTAL PREP FUSION w/ Erica
July 22, 7:30pm | SOLD OUT | Creative Movement | CAREER AND COFFEE w/ Erica
NEW YORK, NY
July 28, 11am – 3pm | CLICK TO ENROLL | Actors Connection | TOTAL PREP I w/ Erica & Richard
RICHMOND, VA
**August 16th, 7:30pm-9:30pm | CLICK TO ENROLL | CONVERSATION w/ Erica & Richard
August 17th, 11am-6pm | CLICK TO ENROLL | TOTAL PREP FUSION w/ Erica & Richard
August 18th, 11am-6pm | CLICK TO ENROLL | TOTAL PREP FUSION w/ Erica & Richard
**event is donation based, but must have ticket to take part in fun!
TOTAL PREP FUSION is a one-day, non-stop, 7-hour intensive. Open to new, repeat/ongoing students. Far more than a brush-up, it's a full work out of the Arvold Warner Studio 10 step preparation checklist.
TOTAL PREP I is a packed 4-hour intensive centered around the first half of the Arvold Warner Studio preparation checklist. It's a game changer, offering tools and profound exercises to dive into the work, fast. This class maps out a path towards bold, authentic choices and is part of the AWS core curriculum.
Bring your curiosity, your professionalism, and your best self. Sign up now as enrollment is limited, we can't wait to see you!
To reiterate: if you have taken one of these classes previously, it is ok to repeat; many find it quite beneficial as each offering consists of such dense material and personal discovery.
Looking forward,
arvold.education
"Your class was one of the best investments I've made for my professional life. I feel infinitely more equipped and more confident to walk into an audition"
-J.Hall., Actor
"The best thing about this intensive was that it was all about improving your craft… about you as an actor and how to empower your work."
-J. McNeil., Actor
"Just coming into the industry everything is new for me. However, what stood out for me was how genuine both Richard Warner & Erica Arvold were in delivering the material and wanting the students to learn."
-M. Dravis., Actor
Additional Blog Posts