join us!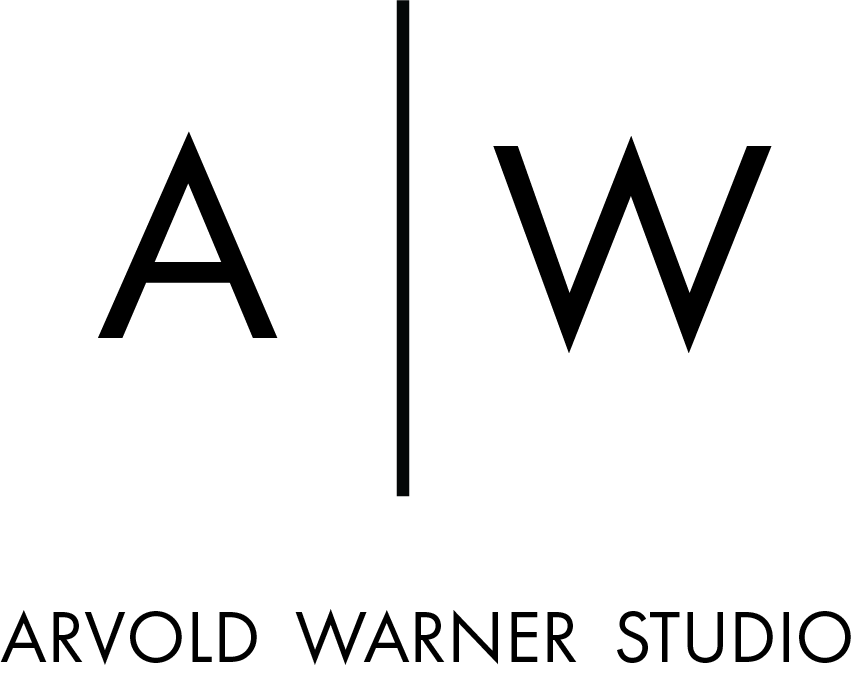 arvold.education has Atlanta pop-ups this weekend
&
new classes to start the new year
Join us!
12.14.19 | Pure Prep
12.14.19 | *Tru Self
1.18.20 | Total Prep Fusion
1.17.20 & 1.19.20 | Pure Prep + LA Reels
to see where we land next, check out our tour page
*free (email us)
happy everything,
arvold.education team

-Testimonials-
"This class was the best ever! I love the interaction and direction from a
team of industry professionals. This clip will be added to my reel and I am
sure it will help me to showcase my character abilities on a new level.
Thank you Erica and Brett!"

– Reel Production Student
"The Monday after class I was offered a last minute fill in role for an indie
film in which I had to learn 8 pages of dialogue, 2 of which were primarily me talking, the night before the morning shoot. I went through the process I learned and I nailed it!"

-Total Prep Fusion Student
communicate. collaborate. create.
Additional Blog Posts