arvold.education news & updates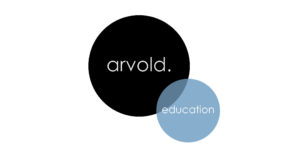 Happy spring! Here's the latest news from arvold.education.
You asked and we listened…
arvold.education brings Advanced Youth Acting to Catapult Acting Studios in Atlanta, GA. AYA is a 20 hour conservatory-style intensive series accepting applications now…deadline is Monday, April 16.
Adult actors, Drama Inc. in Atlanta is hosting our Total Preparation curriculum next month. Please join us for Total Preparation I, Total Preparation II, or both!
Additional collaborations with The Actor's Center of Asheville, Capital Coaching, and the University of North Carolina are ahead. Be sure to check our tour schedule for more information.
Many thanks to George Mason University and the SAG-AFTRA Foundation for a wonderful program last week.
And wow… we are so grateful to the enthusiastic students from a recent class at Drama Inc. for their beautiful comments. Here's a sneak peek…
We hope to see you soon!
Looking forward,
Erica & team
Additional Blog Posts