searching for a (sometimes speaking) photo double
We are searching for a very talented photo double who can occasionally handle dialogue opposite a high profile performer in a limited television series. We must match this photo double as precisely as possible to the young actor they are doubling. It is imperative that the photo double authentically look like the actor from the back for over-the-shoulder shots (back of the head, neck and shoulders). Candidates must have short hair (or willingness to cut) and matching physical attributes (such as hair color, skin tone, etc.). Photos and specifics are listed below.
Gender: Any
Age: 18+
Height: 5'5" – 5'6"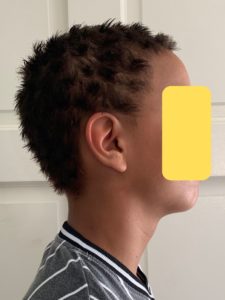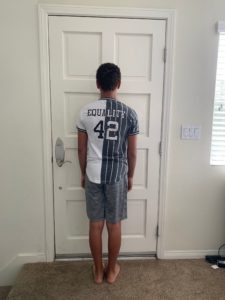 Pay will be as a SAG Photo Double ($204 / 8 hr day) and if asked to read opposite another character off-screen, the double will be upgraded to a principal day player ($1,005 / day) for speaking that day.
Shoot location: Richmond, VA
Shoot dates: 7/17/2019 – 11/6/2019
If performer is not local to Richmond, VA, production will provide travel and lodging for the photo double who potentially will work the entire show (see dates above).
TO BE CONSIDERED:
Please fill in the form at the following link: Limited Series Photo Double Form
Email the below info & requested photos to

[email protected]

with the subject line PHOTO DOUBLE:

height
two (2) full body photos (front and back)
two (2) "headshot" photos from the shoulders up (front and back)
two profile photos from the shoulders up (right profile AND left profile)
Please wear form fitting clothing and refrain from wearing hats, glasses or earrings in the photos
Thank you!